Atomic Pi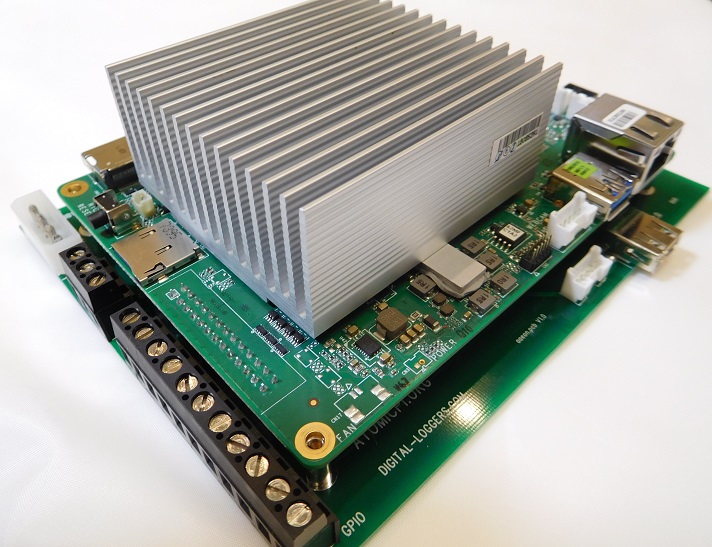 Atomic Pi is an embedded controller based on the Intel Atom and several peripherals, recently launched on Kickstarter.
Contributors to the design include Mayfield, Bosch, AAEON, and Digital Loggers.
The board has been adopted in several products in the robotics, retail kiosk and industrial markets.
The board can be purchased separately, or with a breakout card.
Browse the FAQs, Check Reddit, call 408-330-5599 option 1 to order direct, use Amazon Prime or browse the specs:
User Forum
Reddit